Along with asbestos and lead paint, J and J Asbestos Abatement Corp. is fully equipped to handle all your needs for mold remediation in Brooklyn, Queens, The Bronx, Manhattan, and New York City, NY. Our asbestos removal experts can identify mold issues and offer the best solution for your situation.
We offer the following comprehensive mold remediation services:
---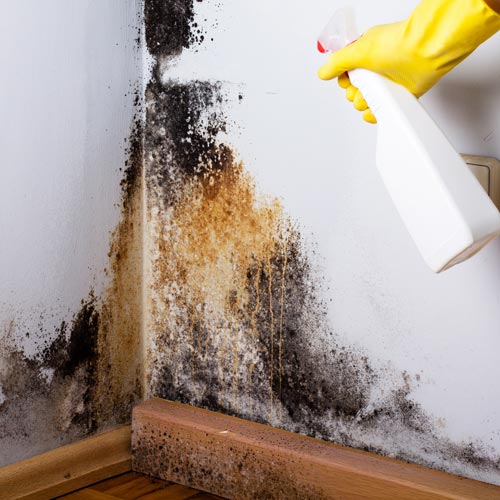 Mold Detection & Removal
Mold can pose a serious health hazard to those exposed to it in a living or work environment. It can easily go undetected and cause health concerns that are blamed on other circumstances. Our mold and asbestos abatement experts can identify if mold is an issue for your space, and professionally remove it from your environment.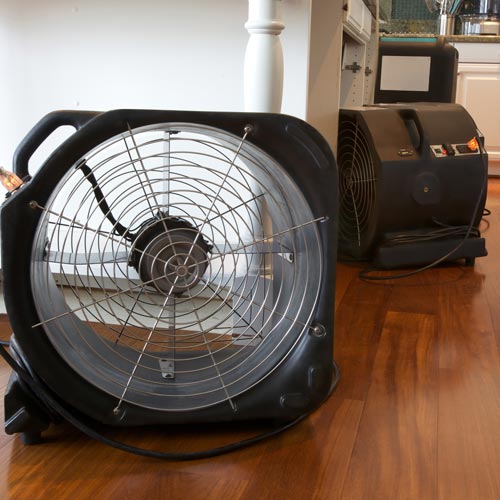 Room Dry-Outs
Mold is usually the result of trapped moisture. Materials you may not suspect can become host to mold. Left untreated, the issue only worsens and poses additional health threats. The professionals at J and J Asbestos Abatement Corp. can dry out your room to ensure it does not provide a place for additional mold growth.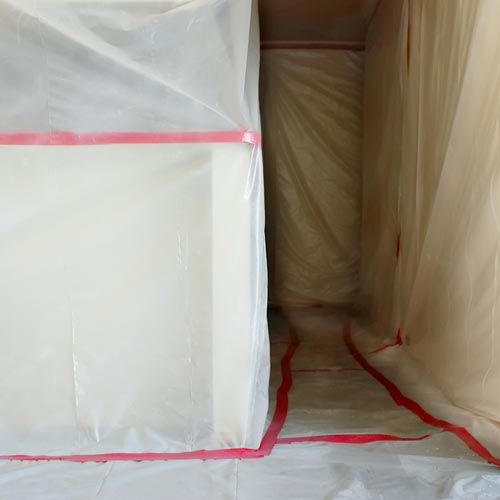 Isolation & Disinfection
As part of the mold removal process, it is important to isolate the infected area to prevent spores from spreading to other areas. Once isolated, the area must be disinfected to clear away the mold. With extensive experience, our technicians isolate and disinfect mold areas to create a healthy environment.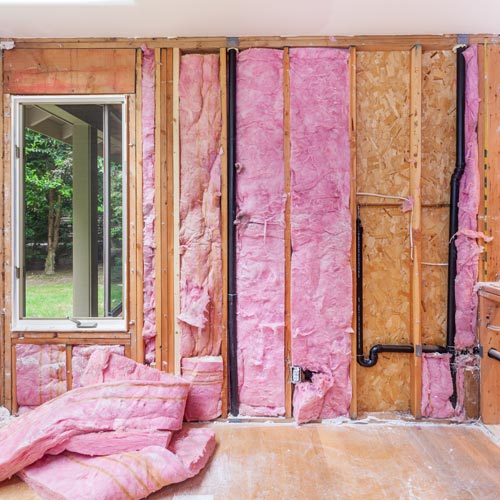 Controlled Demolition
Mold often hides inside walls or other structures. For thorough mold testing and lead paint removal, it is sometimes necessary to demolish pieces of a room or building. With detailed precision, we control the amount of demolition to minimize your inconvenience and cost.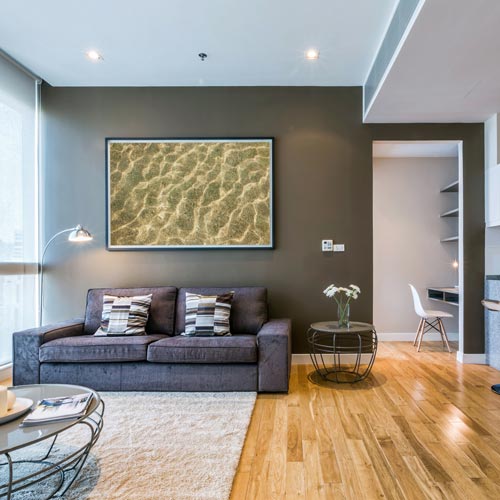 Restoration
Once the mold is removed, you may be left with structural damage or demolition that was required for the removal. J and J Asbestos Abatement Corp. has professional carpenters and electricians available to help you restore your home or workspace to fully operational status.
---
J and J Asbestos Abatement Corp. is fully licensed and insured. Our professional mold testing technicians are also OSHA certified. We are proud to uphold the highest industry standards for mold removal in Brooklyn, NY.
If you are in need of mold removal services, contact us today at 917-299-2501. Our emergency services are available 24 hours a day, seven days a week.
---