Asbestos is a mineral fiber that is naturally ground in soil and rock. It had been used in construction for many years because of its ability to strengthen certain materials, such as cement, concrete, brick, and others. However, in the 1980s it was discovered that asbestos use caused health issues, and its use was restricted, leading to the need of professional asbestos removers in Orange County, NY and beyond.
If you think that you may have asbestos in your home or office building, you should do asbestos testing followed by asbestos removal. However, it is important to understand that the removal of asbestos is a complicated and dangerous process that requires the professionalism and experience of qualified specialists, like those at J and J Asbestos Abatement Corp. We are one of the leading hazard removal companies in New York, serving residents and business owners in Orange County, NY, and other nearby areas since 1988.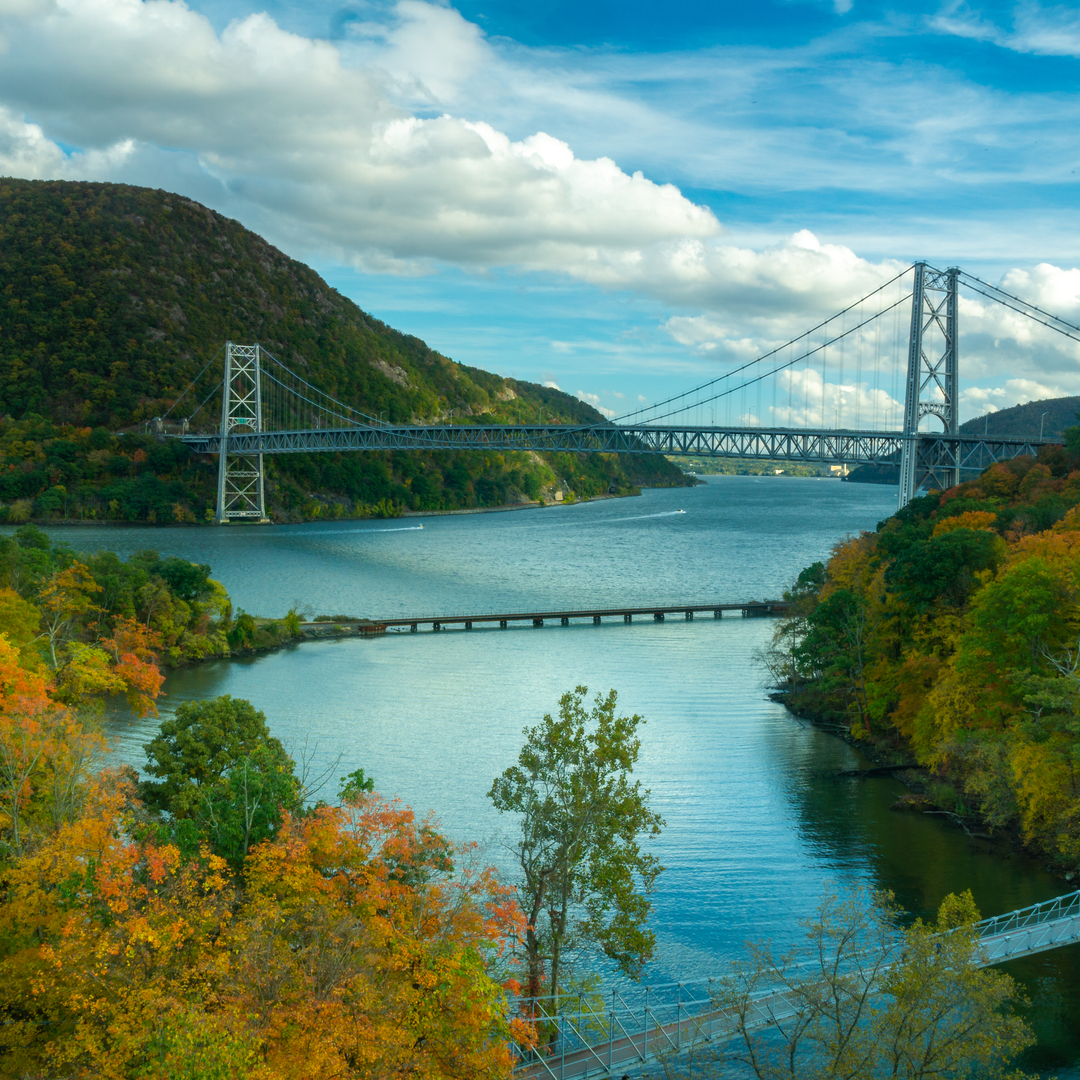 We specialize in the removal of asbestos, as well as in the removal of other hazardous minerals and chemicals, including mold, lead paint, and others. The mission of J and J Asbestos Abatement Corp. is to provide our clients with a safe environment. Our three main principles are qualifications, experience, and affordability.
Complete Asbestos Services
When inhaled or airborne, asbestos can pose a serious threat to human health. If you believe that there is asbestos in your residence or commercial building, it is important to arrange an asbestos inspection and removal service to protect your health and prevent serious health issues in the future.
If you are looking for professional asbestos and lead paint remediation services in Orange County, NY, you can trust a qualified team of specialists at J and J Asbestos Abatement Corp. In addition to asbestos, we can also help you get rid of other hazardous chemicals, including mold and lead paint.
Asbestos Testing
Are you concerned about asbestos exposure in your home or office? Then, the very first step you need to take is asbestos testing. At J and J Asbestos Abatement Corp., we provide testing and inspections to determine if there is an asbestos presence in your building. If asbestos is determined, it should be removed as quickly as possible, and our company is ready to help you with that.
There are certain signs indicating that your building might contain asbestos. Here is a list of them:
You have vinyl flooring in your building that was installed between 1952 and 1982.
You have an old cement water tank.
Your building was built before the early 1980s. If it was built later, there is most likely no
The walls and other areas of your building are made from cement sheets.
There is vermiculite insulation in the building.
You should contact a professional hazard removal company as soon as possible if any of the above-mentioned signs are true. If you are located in Orange County, NY, the company that you can trust is J and J Asbestos Abatement Corp.
Asbestos Removal
If not removed, asbestos can cause serious health issues. At our company, we offer affordable asbestos testing services, the purpose of which is to make your residence or office a safe and healthy place again. The longer asbestos stays in a building, the more serious health issues it can cause, including the following:
Asbestos exposure can lead to the development of different types and forms of cancer, including lung, colon, ovarian, and laryngeal cancer.
It is an aggressive form of cancer characterized by tumors in the heart, abdomen, and lungs.
Lung disease. Prolonged exposure to asbestos is associated with such lung issues as pleural effusions, pleuritis, progressive lung disease, and others.
It is a chronic lung condition that usually has such common symptoms as chronic cough, chest pain, shortness of breath, and others.
Other health problems. It may take time for health issues caused by asbestos to develop. You may not even notice any symptoms in the beginning.
Since you may not have any signs or symptoms at first, asbestos exposure is considered a very serious problem. If you suffer from shortness of breath, chest tightness, wider and more round fingers and toes, and others.
Asbestos Services in Orange County, NY
Are you looking for a professional, experienced and affordable company specializing in asbestos removal? J and J Asbestos Abatement Corp. is here to assist you. We have over 30 years of professional experience, and here is a list of reasons why you should consider our company for asbestos removal services:
We remove other hazardous materials and substances as well, including mold and lead paint.
Our company is fully insured and licensed.
All the employees of the company are certified by the Occupation Safety and Health Administration (OSHA).
It is a local, family-operated company with decades of experience. The company was established in 1988.
If you have any questions or you want to know more about the services we offer, you can always visit our website for more information, or just contact us – our specialists are always there for you and ready to provide all the necessary information.