Asbestos is a hazardous construction material that is still present in many American buildings and can cause deadly health problems, from lung disease to cancer. Although the United States introduced regulations limiting the use of asbestos in the 1970s, it continues to be used selectively today, and many buildings that were constructed before the regulations were put in place still contain dangerous asbestos, which makes the need for asbestos removers in places like Nassau County, NY important.
You might not even know that your home or office contains asbestos since there are no outward signs.
Unfortunately for the 39,000 people who die in the US every year due to preventable diseases caused by asbestos, unless you test your building, you have no way of knowing whether you are being slowly poisoned by hazardous toxins in your environment.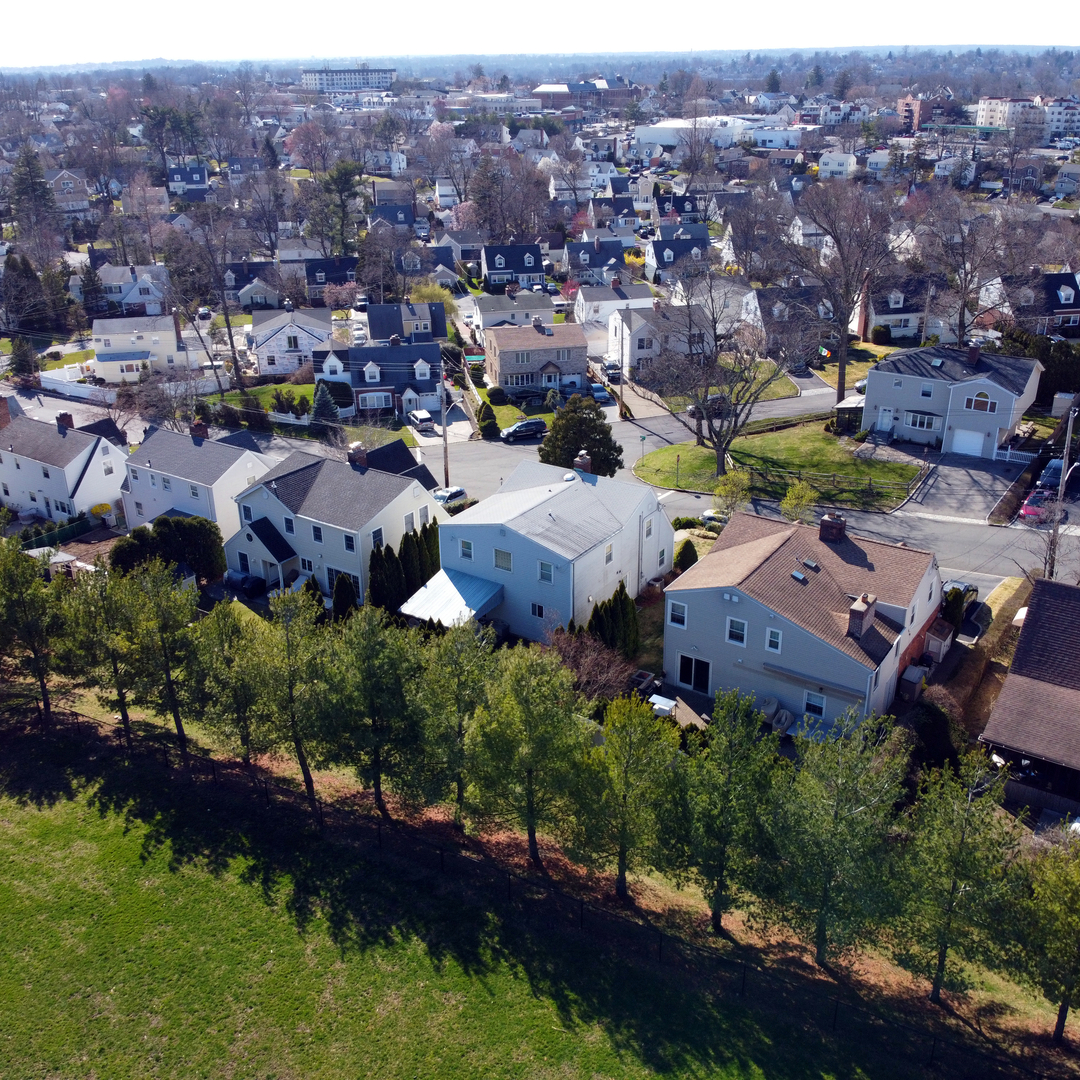 J and J Asbestos Abatement Corp. is a full-service hazard removal company that has been trusted for over 30 years to test for and remove asbestos from buildings, restoring healthy human spaces and preventing dangerous health conditions. We are New York City and State certified, EPA lead certified, OSHA certified, and fully licensed and insured.
Complete Asbestos Services
Asbestos refers to 6 natural minerals that form fibers that can break down into small pieces and remain in the air. If inhaled, these fibers can cause numerous health problems.
Once considered an ideal building material because of its resistance to fire, heat, and electricity, we now understand that asbestos harms human health anywhere it is used. Nevertheless, it has not been completely banned in the US, and in fact, American imports of asbestos almost doubled year over year between 2019 and 2020.
In most cases, unless the asbestos is disturbed, it represents a low risk.
However, any buildings that are damaged, remodeled, or refurbished can have asbestos that was disturbed. If asbestos is exposed or removed, it becomes dangerous, which is one of the reasons that you should never attempt to remove asbestos yourself, and always rely on a qualified, professional asbestos and mold removal expert who has the equipment, skills, and knowledge to remove it safely.
Asbestos Testing
Without testing, it is impossible to know whether a building contains asbestos. There are no obvious signs externally, and if you open up walls to look inside, you could disturb the asbestos.
Health complications that develop as a result of asbestos exposure sometimes take years or even decades to develop. The greater the extent of your exposure, the greater the risk.
If you are waiting to develop symptoms of asbestosis – shortness of breath, trouble swallowing, coughing up blood, swelling in your face and neck, and chest pain – before dealing with a potential asbestos problem in your building, you're making a mistake. By the time you develop these systems, it will already be too late.
The key to preventing asbestos health problems is minimizing your exposure, which means safely removing asbestos before it has a chance to affect your body permanently.
The best way to determine whether your health is threatened by asbestos is to enlist a qualified professional to conduct scientific testing. J and J Asbestos Abatement Corp. can perform a careful survey of the property that can reveal the extent of asbestos pollution. Once you understand the extent of the problem, you can begin to implement a solution.
Asbestos Removal
Removing asbestos from a building or property will require different steps, depending on the way the building was constructed and the extent to which asbestos was used.
In some cases, removal is selective and can be completed quickly and safely. In other cases, a part of the entirety of a structure may need to be safely and carefully demolished to remove the asbestos risk. Older water and oil tanks were sometimes insulated with asbestos. These need to be removed for safety reasons.
J and J Asbestos Abatement Corp. focuses on thorough asbestos abatement while minimally disturbing your space. We have the skills, experience, and tools to restore the safety of your home or business while minimizing intrusive reconstruction.
Asbestos Services in Nassau County, NY
Asbestos is a dangerous environmental toxin that can cause cancer, lung disease, and mesothelioma. These diseases kill 39,000 people in the US annually. Many of these deaths are avoidable and could have been prevented by safe asbestos removal.
There are plenty of asbestos horror stories out there. One family started a DIY renovation project and ended up losing everything they owned when the dust they released turned out to be asbestos. Workers on the house had previously taken shortcuts and covered it up with gypsum rock and tiles. The entire family, including the children, was exposed.
The peace of mind that comes from knowing that the space you live or work in is free of environmental toxins is priceless. Putting off asbestos testing and removal might be cheaper and more convenient in the short term, but you don't want to look back and regret the missed opportunity to preserve your good health.
By the time you develop the symptoms of asbestosis, the damage is already done.
J and J Asbestos Abatement Corp. has been trusted by New York State and Nassau County residents since 1988. A locally owned and family-operated business, we have been keeping people safe from harmful environmental toxins for more than 30 years. During that time, we have built our reputation on high-quality work at competitive rates. We are New York City and State certified, EPA lead certified, OSHA certified, and fully licensed and insured, with thousands of happy and healthy customers.
Contact us or give us a call at 1(917)299-2501. We are available 24/7.