Along with mold and lead paint, J and J Asbestos Abatement Corp. is also the premier provider for asbestos abatement, inspection, and removal in Brooklyn, NY, along with Queens, The Bronx, Manhattan, and New York City, NY. Fully licensed, insured and certified, our asbestos removal company offers the knowledge and experience needed to ensure your environment is safe.
We offer the following comprehensive asbestos services:
---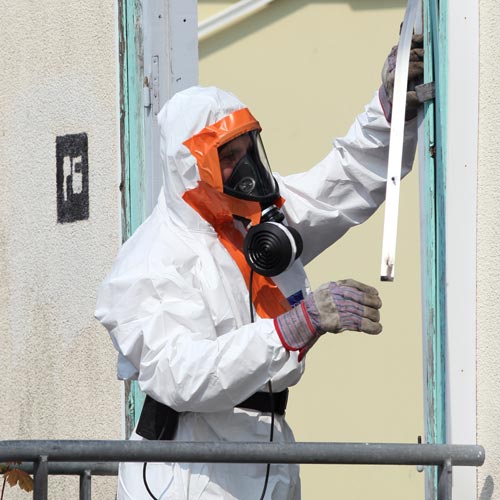 Asbestos Removal
Asbestos is a mineral that was used as a building material before its hazards were discovered. It can cause lung disease when its dust is inhaled. Due to its dangerous nature, it requires specialized techniques for safe removal. The experienced technicians at J and J Asbestos Abatement Corp. offer the in-depth knowledge and skill needed to safely remove asbestos from your environment.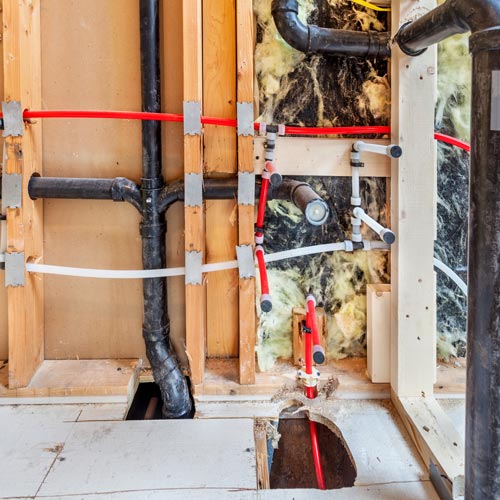 Demolition
Often, demolition is required to for thorough asbestos and mold removal. Our detailed process includes any necessary demolition, while retaining the utmost respect for your space. We demolish as little as possible, while thoroughly completing your asbestos removal.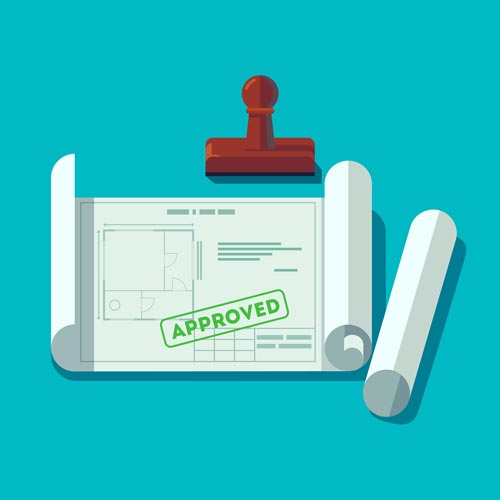 Building Permits
As certified professionals, we expedite any required building permits for your projects. Our fully licensed staff ensures adherence to all local standards and regulations to ensure your project is safe and smooth.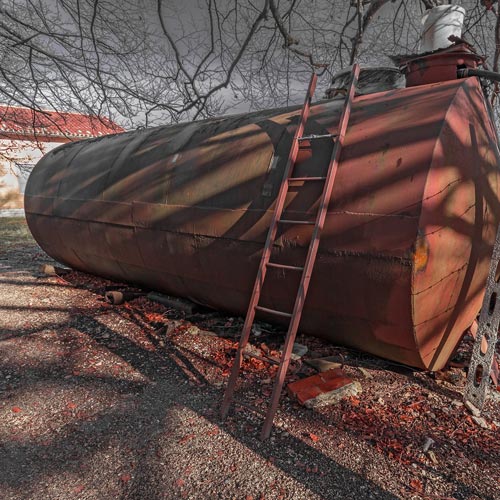 Oil & Water Tank Removal
Sometimes, older oil and water storage tanks are insulated with asbestos. These should be removed for the health and safety of those working or living nearby. With proper permitting, our technicians can remove these tanks to keep your environment safe.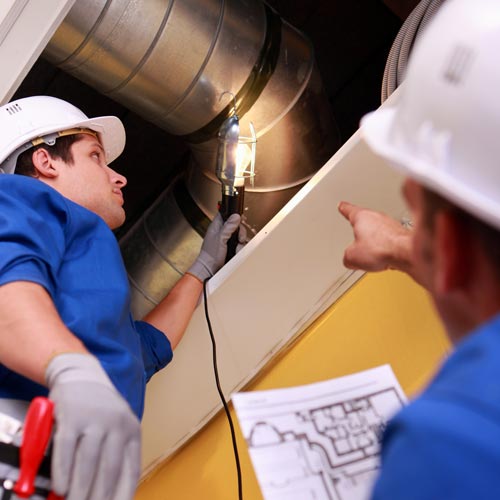 Consultation & Testing Services
Do you suspect your home or office might contain asbestos? We offer asbestos testing to help you know where to start. J and J Asbestos Abatement Corp. offers asbestos inspection to determine if asbestos is an issue for your building. We then partner with you to determine the next steps for your abatement project.
---
J and J Asbestos Abatement Corp. is proudly BBB accredited, New York City and state asbestos removal certified and OSHA certified. Our trained experts work with NYCHA standards.
We invite you to join our long list of satisfied customers. Our emergency services are available 24 hours a day, 7 days a week, so contact us at 917-299-2501.
---